Supply Support and Warehousing
CHAND has also provided complete outfitting supplies and spare parts for the US Navy, US Coast Guard, US Army and Foreign Military as well as several commercial vessels.
CHAND's experienced supply support group is capable of handling all of your maintenance and repair parts needs. They have an extensive supply support system populated with proven sources of over 30,000 vendors.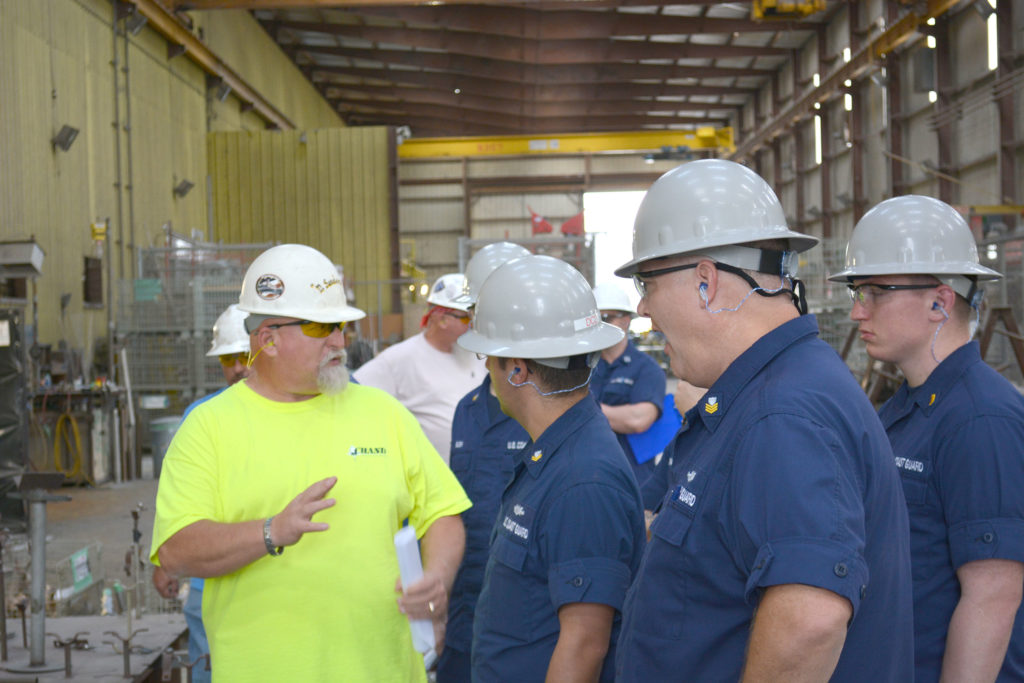 CHAND has provided successful training for both Commercial and Military programs. The CHAND Training team is staffed with subject matter experts and former U.S. Military personnel with a combined total of more than 50 years in the shipbuilding industry and 85 years military sea service.
Our instructors possess skill sets developed from military training commands, exportable training teams, and as technical instructors in the shipbuilding industry.